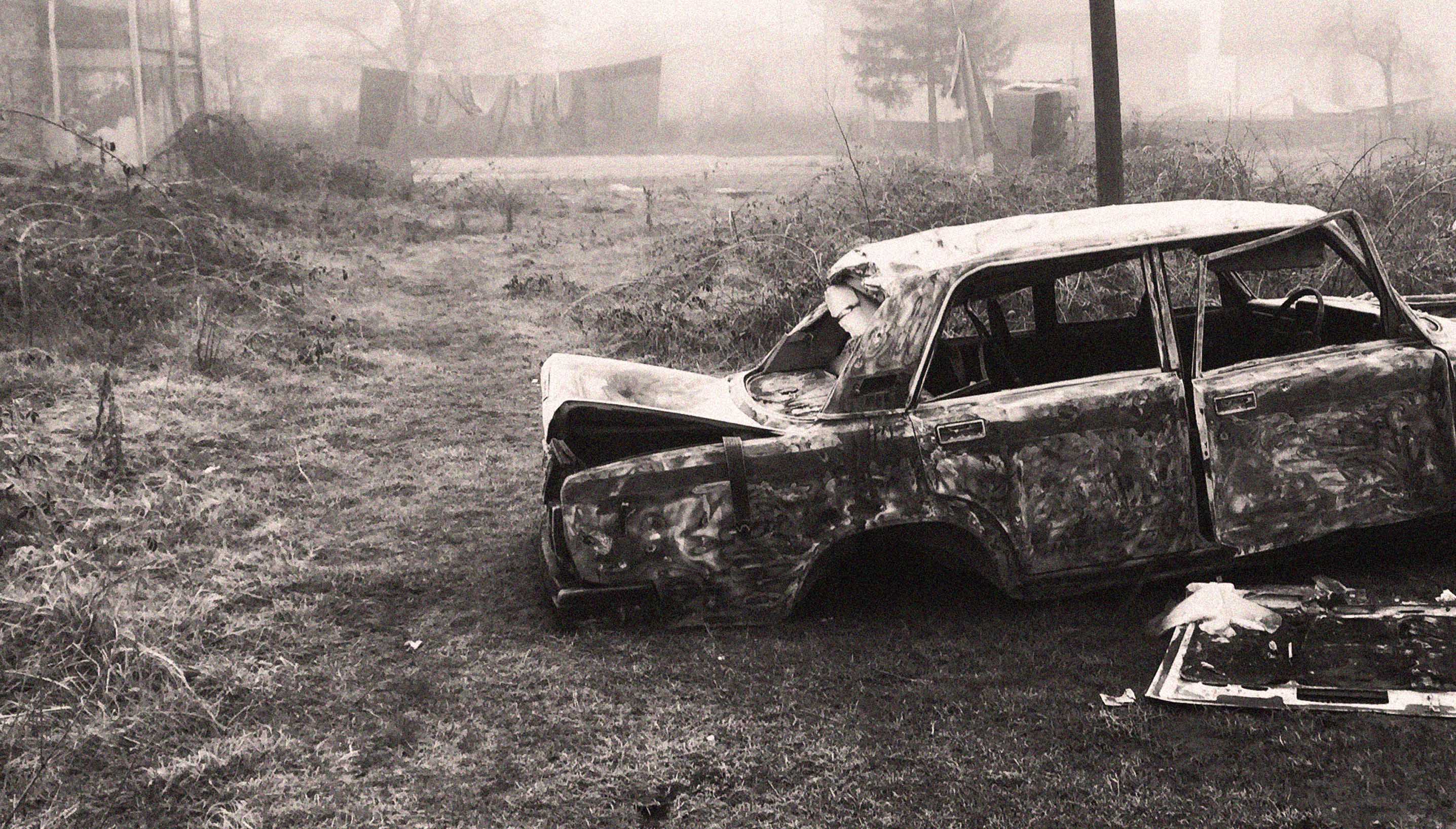 The Sarajevo Fragments of 17th Century Safavid Carpets
Curator: Marica Filipovic, National museum of Bosnia and Herzegovina, 2017
Team work with Ivana Vukovic
Among the collections of the Department of Ethnology of the National Museum of B&H is a collection of Oriental carpets. The 34 pieces of carpets, prayer mats and runner rugs that it holds come from famous centres of Persian carpet production, such as Joshagan, Horasan, Kerman, Seraband, Shiraz and Kermanshah, while three pieces originate from Anatolia. The most famous exhibits of the Oriental collection are Sarajevofragments of Safavidts d vase carpeated to the 17 century, which are probably coming from the legacy of Shah Ne'matullah from Mahan, near Kerman (southern Iran). The largest of the total of seven fragments is an incomplete carpet that measures 7.00 x 3.65 metres. This goes together with a smaller fragment, measuring 2.17 x 0.61 metres, upon which the signature of the master is evident. The year of production 1637 (1047 H) is inwoven into the chronogram on the cartouche on the carpet.